Joliet Medical Center for
Family Wellness.
Your family deserves to be as healthy and happy as possible. At Joliet Medical Center, we are dedicated to getting you on the path to wellness and helping you stay there. Schedule a visit with our office today!
Dr. Nash prides himself on getting his patients to a heathy lifestyle. He will listen to your concerns, study your charts, and provide you with care that works for you – that's our promise.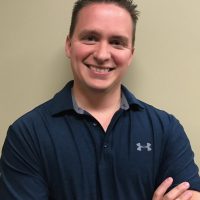 Dr. Nash has practiced for over 10 years and attended Palmer Chiropractic College to obtain the best education. He is committed to providing a healthy alternative for pain relief.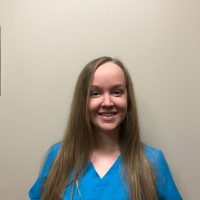 Michelle has been working side by side with Dr. Nash for years. She received her education at SoderWorld Wellness Center and immediately started working with our medial office. She's dedicated to improving the lives of those in need.
Ryan has been a personal trainer for over 8 years and attended North Central College for Exercise Science. He is dedicated to improving the overall functions of the body.
Dr. Nash and his team are truly amazing! He truly loves what he does and provides so much knowledge to help you improve your overall health.
Dr. Nash is constantly learning the latest and greatest in the healthcare profession. Give his office a call, you will not be disappointed!